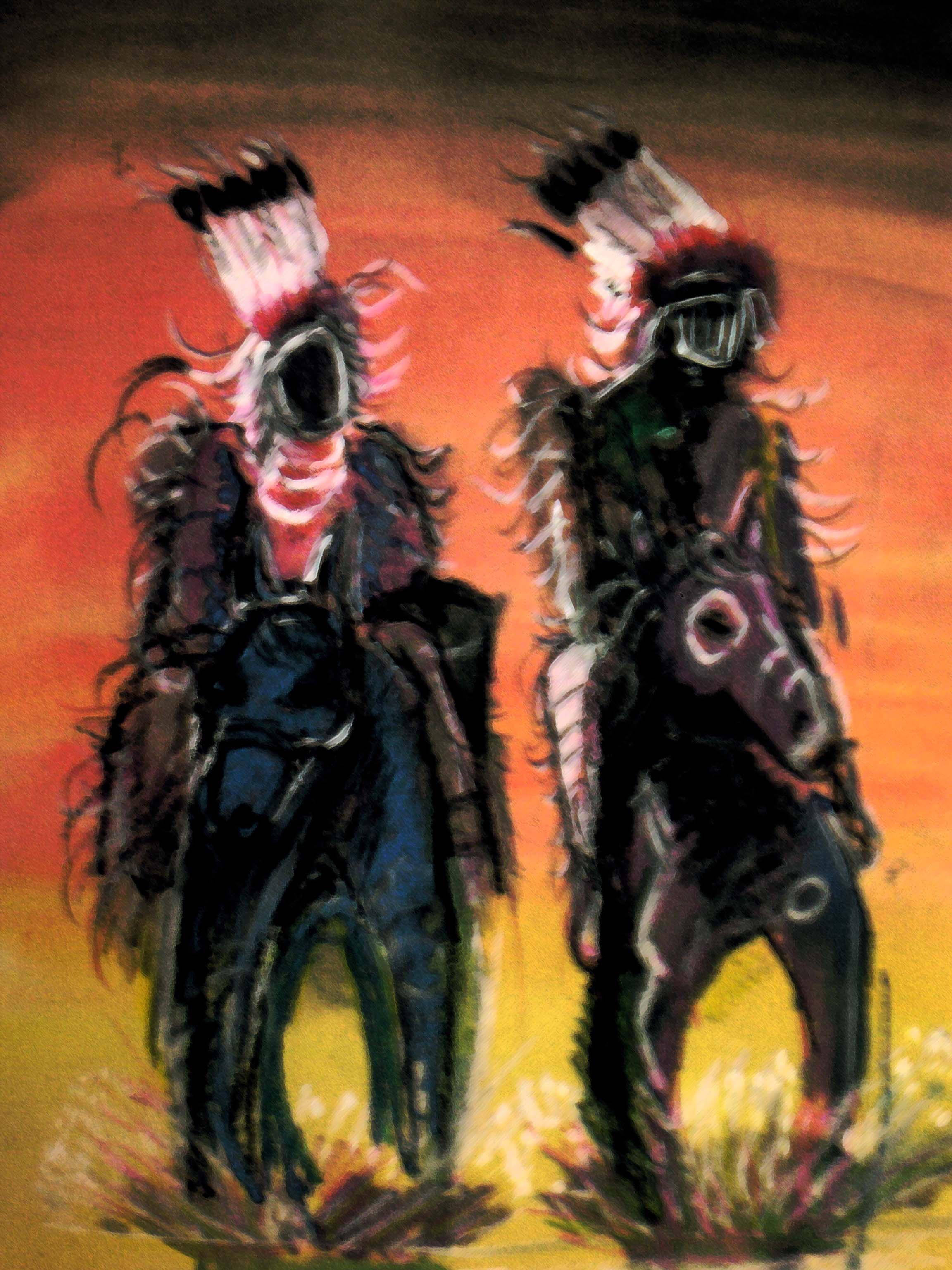 Vision: Educate Native American Youth to Digital Storytelling and Production…
I have been blessed to collaborate with a team of people who are passionate about the process of Storytelling through Art, Multimedia, Radio and Culture. My work with these brilliant people has allowed for me to learn, I Enjoy sharing these skills with young people to INVITE…INSPIRE…EDUCATE… Around First Nations Issues
WE INVITE you to Join us…
We value:
Public Discourse, Civic Engagement and the First Amendment
Fostering participation in community life by providing a public forum for free speech, community dialogue, cultural exchange and artistic expression; encouraging the use of media to stimulate critical thinking and action around common issues and concerns.
Voice and Empowerment
Supporting individuals in developing self-confidence and a public voice; building their capacity to become change agents through community media.
Diversity and Inclusiveness
Engaging a wide range of community perspectives, including those of groups that have historically been misrepresented or under-represented; encouraging understanding and collaborating across barriers such as race, culture, class, ideology, gender, age, religion and sexual orientation.
Media Literacy
Providing the training and tools necessary for people to become effective communicators in the Information Age, able to examine media critically and use media competently.
Service to Community
Providing extraordinary community service based on the needs, interests and gifts within the diverse communities we serve; offering up-to-date technology and training models that engage individuals and groups in the lives of their communities.
Creativity
Celebrating artistic freedom and nurturing the creativity those new and continuing volunteers, community members and staff bring to community media projects.
Ghostdancer Media has expanded its youth media program.
Through Ghostdancer Media participants can learn real life skills such as team building, problem solving, critical thinking and communication. Furthermore, youth learn these skills, utilizing professional multimedia equipment such as cameras, laptops, lighting, and software such as Final Cut Studio Pro, Photoshop and basic Apple platforms.
The Expanded Advanced program also includes an opportunity for youth participants to experience working on a Field Production! Essentially, youth will learn the basics of digital media with a goal to develop a 5 to 20 min program for Internet, DVD and Broadcast Distribution.
Hands-on training will include:
• Pre-production skills such as concept building, script writing, editing and storyboarding
• Camera angles, framing and composition and how to white balance
• Recording and laying audio for video programs
• Interviewing
• Digital editing and digital storytelling, utilizing the latest in Final Cut Pro
Also new this year is a career development and job readiness-training program. Once students have completed the introductory program, the instructor will identify those youth interested in pursuing multimedia as a career and part-time employment. Youth selected will have a chance to enter internship ready.
Ghostdancer Media & Productions
is seeking partners for the 2015 summer term…
Introduction to Digital Storytelling and Multimedia and Advanced Digital Storytelling and field production. If you are interested in bringing multimedia workshops to youth at your school, after-school program, or community-based organization please contact us today.
Ghostdancer Media & Productions
Digital Storytelling: Telling your Story
Beginning Course
With the mainstream media's emphasis on non-native and passive entertainment, many feel that our modern society is losing the art of telling stories. In this six-session training, learn to use photos, scanned images, Voiceover, music and software (Final Cut Pro, Photoshop) to tell a story about your Family, your tribe, or your self.
Introduction to Digital Storytelling
SESSION ONE: GETTING STARTED, STORY TELLING BASICS
SESSION TWO: DISCOVERING AND REFINING THE STORY: STORYBOARDING
SESSION THREE: USING SOFTWARE, EDITING AND VOICE‐OVER
SESSION FOUR: CONTINUED WORK WITH MULTI-MEDIA TOOLS
SESSION FIVE: SETTING THE STORY'S PACE
SESSION SIX: SHOW AND TELL, WHAT'S NEXT
Advanced Digital Storytelling
Field Production: Documenting The People…RED Talks…Paddle Chats…
Advanced Course
In this six-session workshop, students will work as part of a team to develop a documentary field production about a Local person or place. The completed project will be distributed Online Working from criteria set forth by Our program, students will jointly determine their production topic and then plan, shoot and edit a complete program. Students will learn to tell a story using video, conduct an interview in the field, learn the fundamentals of field audio and camera operation, and how to edit with Final Cut Pro.
FIELD PRODUCTION
SESSION ONE: GETTING STARTED, CAMERA OPERATION
SESSION TWO: FIELD AUDIO, TELLING YOUR STORY SESSION FOUR: EDITING, PART 1, OR ALTERNATE PRODUCTION DAY
SESSION THREE: FIELD PROJECT, PRODUCTION DAY
SESSION FOUR: EDITING, PART 1, OR ALTERNATE PRODUCTION DAY
SESSION FIVE: EDITING, PART 2SESSION SIX: PROJECT COMPLETION, SCREENING AND EVALUATION
SESSION SIX: PROJECT COMPLETION, SCREENING AND EVALUATION